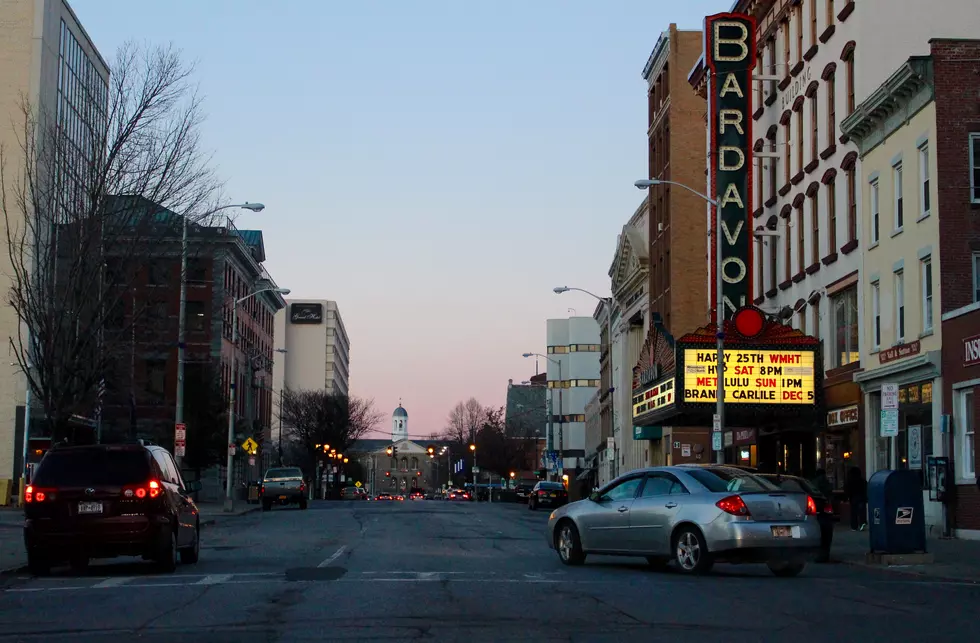 Poughkeepsie Mayor on Burglary Reports: 'Keep a Watchful Eye'
Jackie Corley, Townsquare Media of the Hudson Valley
A message on the City of Poughkeepsie's website from Mayor Rob Rolison in response to recent burglaries emphasizes that individuals be "vigilant."
"There have been recent reports of residential burglaries in and around residences in the south side of the City of Poughkeepsie, specifically during the daytime hours. We are asking residents to keep a watchful eye in your neighborhoods and to be vigilant in keeping your doors and windows secure especially when you are not home. Please report any suspicious activity immediately to the Police Department."
Having lived in the Hudson Valley my whole life, I feel fortunate that--until now--I've never really considered the idea of having to worry about someone breaking into my home, certainly not during daytime hours. Unfortunately, with drug crimes and the pervasive presence of heroin in various parts of our community, this will come with the territory.
We will, of course, keep you abreast of anything going on in the Hudson Valley with regard to crime or future statements from the leaders of the communities in the area pertaining to crime.