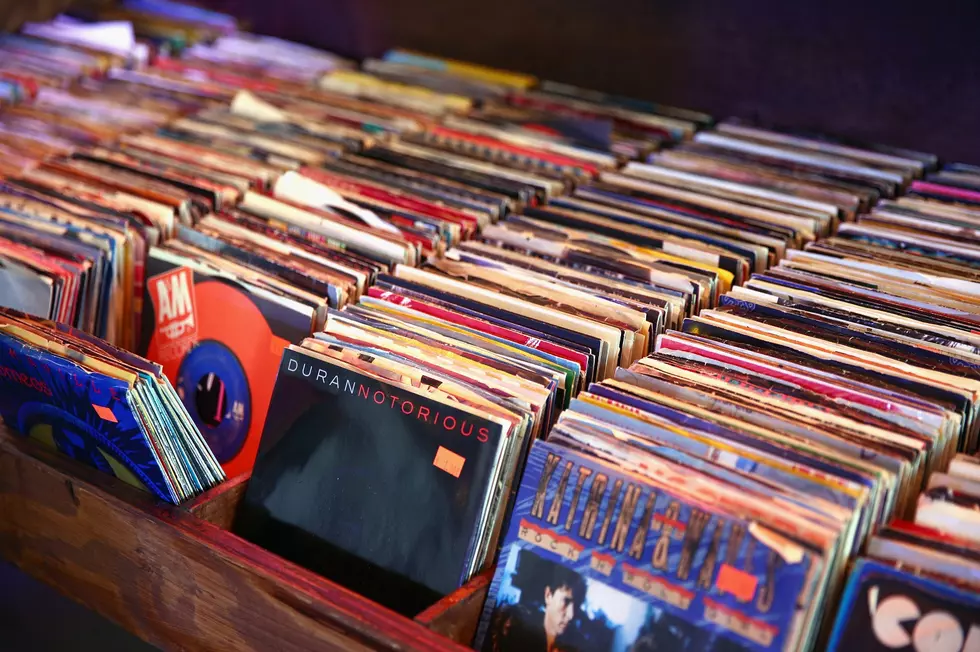 Record Store Day Info For Black Friday 2017
Getty Images for Coachella
So many people are thinking about Thanksgiving, family time, football and Black Friday shopping. Are you thinking about that and the fact that it is Record Store Day? Yes. It. Is.
Record Store Day takes place two times a year, once in April and the second in November on Black Friday. 2017 marks the 10th year that this has taken place. The goal with Record Store Day is to remind music lovers of all of the independently owned music stores across the nation with limited edition items that are only available on these two special days per year.
From recordstoreday.com, here is what Brent Smith from Shinedown had to say about this bi-annual tradition:
"The fact still remains that the record industry is constantly changing with new advances in multimedia and internet access for downloading music. With that being said,

it is imperative that independent retailers continue to thrive so that people can still walk into a record store and buy CDs. GO INDIE OR GO HOME!"
Stores that are participating:
Darkside Records & Gallery,  Poughkeepsie, NY
Half Moon Records, Cold Spring, NY
Jack's Rhythms, New Paltz, NY
Rhino Records, New Paltz, NY
BONUS VIDEO - WRRV Morning Grind
Bonus Video: WRRV Morning Grind