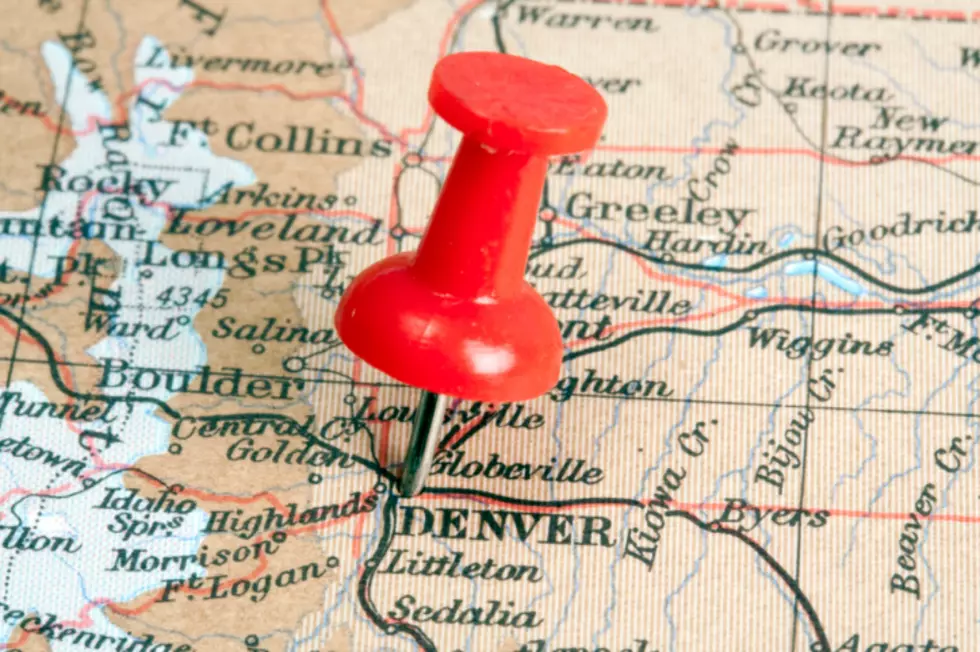 Summer Road Trip? Make Sure to Bring These Items
Ingvar BjÃÂÃÂÃÂÃÂÃÂÃÂÃÂ÷rk
Planning for a summer road trip? Here are a few things that you should make sure to pack:
Snacks
Sunscreen
GPS (make sure to do a map update before you head out), also a back up paper map (old school, right?) just in case your GPS fails.
Music, you will need your tunes!
First Aid Kit
Jumper Cables (just in case)
Small cooler to keep the above snacks and drinks in
A blanket or beach towels
Games or at least a deck or two of cards
A good backpack or duffel bag for your gear
Comfy shoes
Car chargers for all of your electronic devices
Travel Mug
What items do you think are a must when getting ready for a road trip? Share them below in the comments section.
BONUS VIDEO