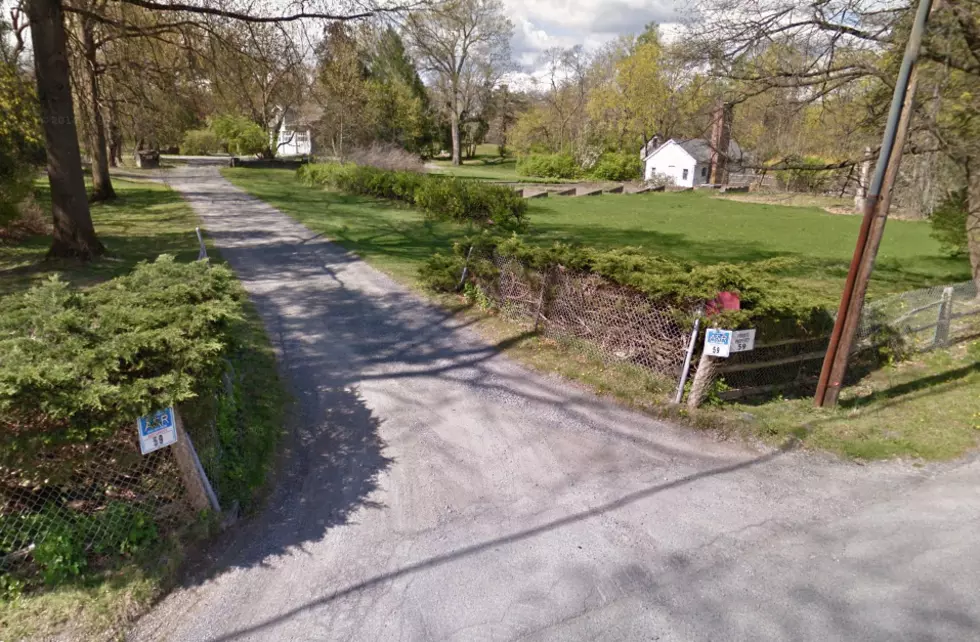 Quiet Driveway Hides The Hudson Valley's Least-Known Brewery
Google Maps
A brewery and tasting room is hiding in plain sight in a Dutchess County neighborhood.
New breweries are popping up all over the place, but you may be surprised to find out that a little-known brewery has been operating right under our noses for the past year.
The Obercreek Brewing Company is located on 59 Marlorville Road in Wappingers Falls. A search for the property on Google Maps reveals an ordinary neighborhood with homes and driveways that look just like any other normal street in the Hudson Valley. But 59 Marlorville Road is hiding a delicious secret; It's also a brewery.
Obercreek Brewing is only open on Fridays and Saturdays and, according to their website, Fridays are sometimes optional. Thanks to the Farm Brewery law passed by New York State in 2012, breweries that utilize a certain amount of local ingredients are allowed to apply for a Farm Brewery license. This special license allows brewers to sell beer on their premises without applying for additional licenses.
Tiny breweries like Obercreek can be found all over the state. Many of them are only open on weekends and serve small batches of beer. One of the more successful farm breweries in the Hudson Valley is Plan Bee, which just opened a larger tasting room in a barn on Underhill Road in Poughkeepsie.
According to their website, Obercreek offers pints and growlers to go during their operating hours. Their menu of beers also shows an impressive selection of IPAs, farmhouse ales and stouts.