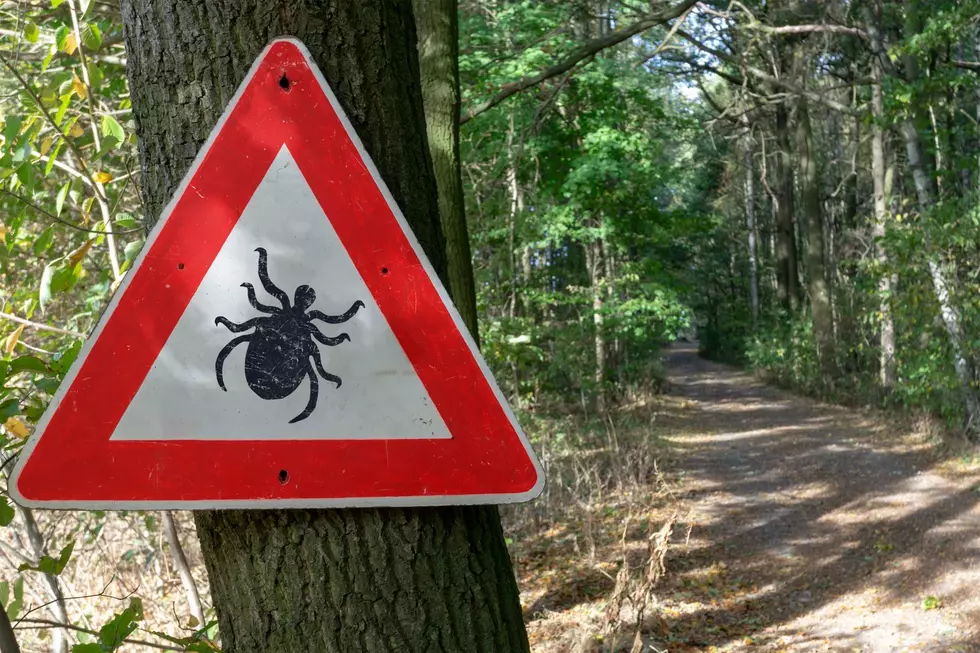 Tick Educational Workshop to Be Held in Dutchess County
gabort71
With Ticks and Lyme Disease being so prevalent in the Hudson Valley, there is finally a place and time where you can get more information about what you really need to know.
On May 14, 15 and 16, 2019 there will be a Tick Educational Workshop to be held at the Henry A Wallace Center at the FDR Presidential Library and Home, 4079 Albany Post Rd (Route 9) in Hyde Park.
Over the course of the three days, there will be 9 different presentations along with static displays which will help to clarify and educate you on the potential health affects of being bit by a tick, how to control ticks and information on the 'growing and underestimated threat of ticks' to all those living in the Hudson Valley.
The work shop is sponsored by NYS Senator Sue Serino and hosted by The Dutchess County Tick Task Force. For more information, call the DC Legislature at 845-486-2100 or email countylegislature@dutchessny.gov.
Read more:
BONUS VIDEO