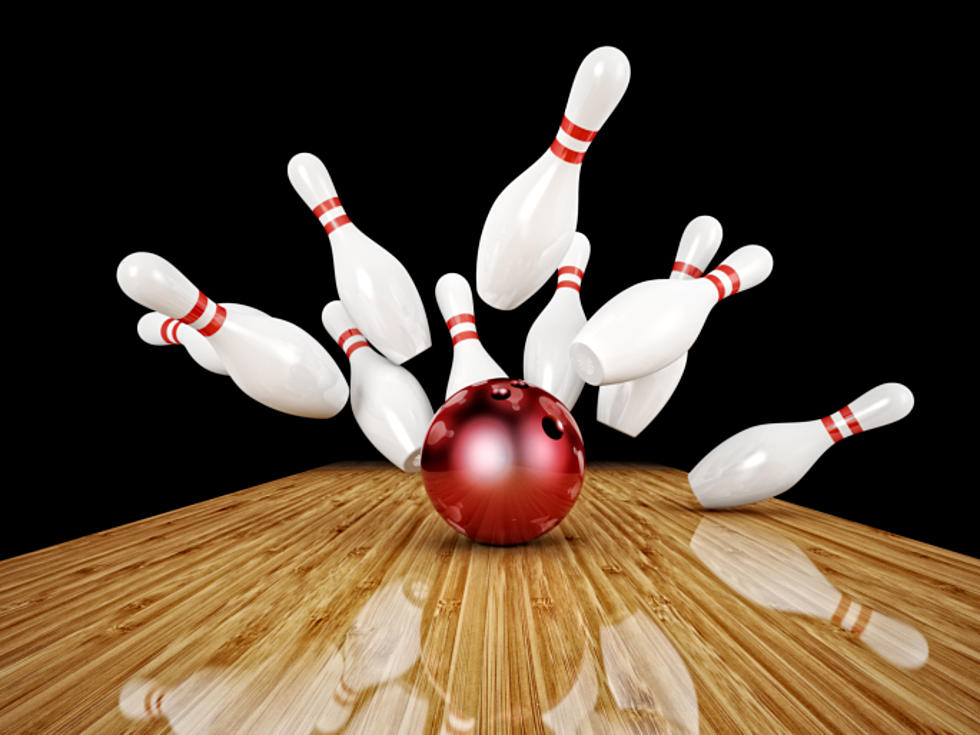 Too Early For Summer Planning? Kids Bowl Free Registration Open
Credit: tiero
In my opinion it's never too early to get ahead of the game and begin mapping out kid plans for the summer.  Little ones and unstructured days can be a parents worst nightmare.
Lucky for us, Kids Bowl Free have announced their offerings for Summer 2020, and registration is now open.
For those who haven't heard of it, Kids Bowl Free is a program where participating bowling centers give back to the community, providing a safe, secure and fun way for kids to spend time during the summer.  Each eligible and registered child is permitted to get 2 free bowling games each day, all summer long.
I can speak from personal experience that this is legit, as I signed my daughter up for it last year and we took full advantage of it, especially on those ridiculously hot days where you didn't want to be outside, and of course rainy days.
There's also an option to sign up older kids/other family members for a set fee, and I did that option, well worth it!
You can check out a list of participating locations by clicking here, and register by clicking on your bowling alley of choice.