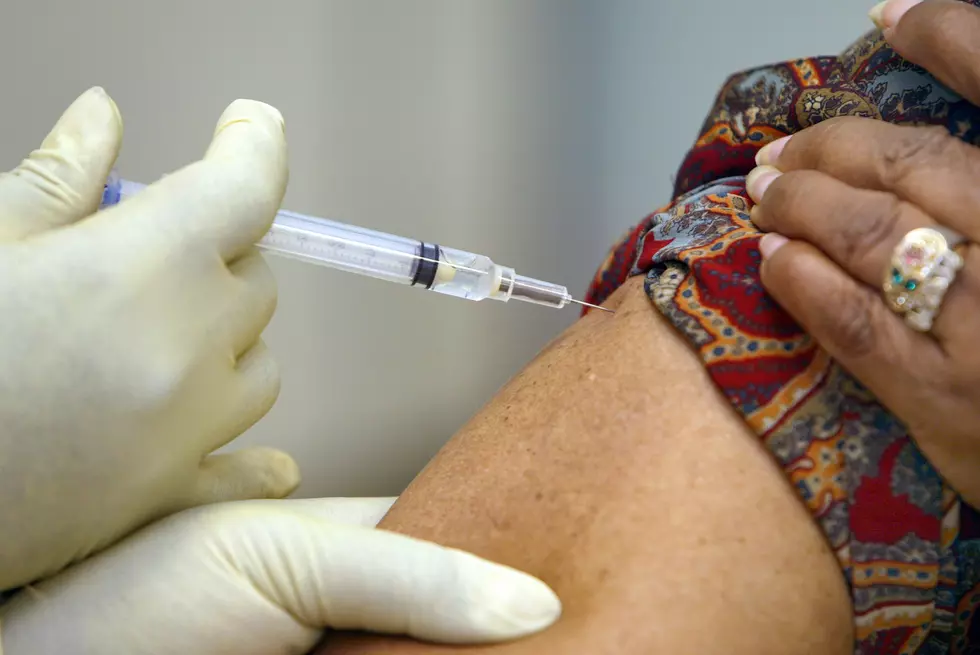 Unvaccinated Hudson Valley Students Not Allowed To Attend School
Tim Boyle/Getty Images
44 Hudson Valley students are not allowed to return to school following a measles outbreak in the area.
The Boston Globe reports that a federal judge has denied a request for unvaccinated students to return to school in a Hudson Valley county. 44 unvaccinated students in Rockland County are not allowed to return back to school, following a measles outbreak in the county.
Parents of the unvaccinated students have sued the Rockland County health department for not permitting the students to attend school at Green Meadow Waldorf School in Chestnut Ridge. The Boston Globe reports the parents argue their unvaccinated students have not contracted measles from the outbreak that began in fall 2018.
There have been 155 confirmed cases of measles in Rockland and Orange counties, and 276 confirmed in New York State. The outbreak in the Hudson Valley began in October, around the same time a foreign traveler with measles visited the region.
Measles is a highly contagious respiratory disease caused by a virus that is spread by direct contact with nasal or throat secretions of infected people. Symptoms include cough, runny nose, and watery eyes, as well as the appearance of a rash.
You can read more about measles here from the New York State Department of Health.
Read more:
BONUS VIDEO