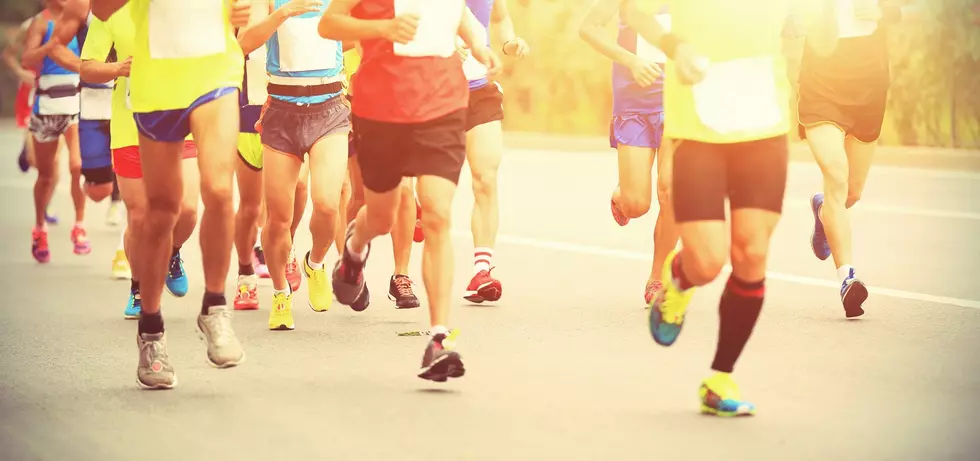 Warwick Cider Run 2018, Here's the Info
lzf
Did you ever think that you could have fun while running a 5k? Yes, the physical activity is the reward itself. How about you add in the combination of drinking hard cider and maybe a few cider donuts to the 5k?
According to the flyer, the participants get a t-shirt, a finishers medal, chip timing for the race and a glass of hard cider. If you really feel that you are up to it you can compete in "The Hungry Apple Challenge" which includes eating a donut at each mile marker.
The race will be held May 5-6 at Warwick Valley Cidery and Distillery. The cost to join in on the race is $35 plus the sign up fee. Who's going?
BONUS VIDEO