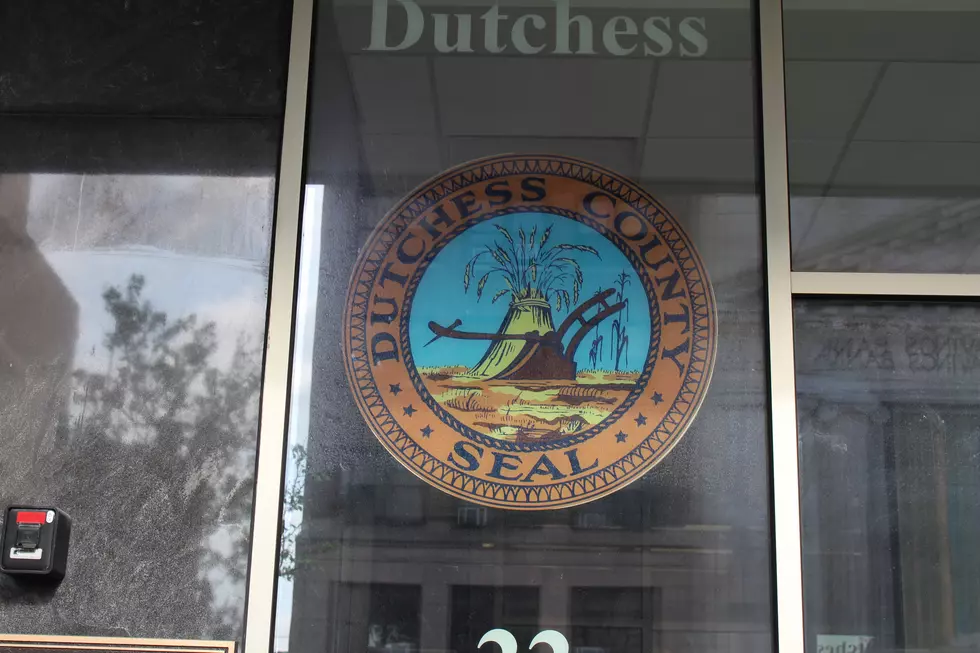 I Bet You Don't Know All the Counties That Make Up the Hudson Valley
Jackie Corley, Townsquare Media of the Hudson Valley
The argument about where the Upstate New York line begins is old news. Now we need to debate who's actually apart of the Hudson Valley.
It's hard to believe but there are actually 10 counties that make up the Hudson Valley. I'm willing to bet you couldn't name all of them off the top of your head.
Dutchess, Orange, Ulster, Putnam and Westchester counties are easily considered the Hudson Valley, right? Did you know that there are five more? Can you name them all?
Here is a list of 10 counties that make up the region we call home according to Travel Hudson Valley. The last three on the list are debatable in my opinion. As someone whos spent 2 years living in Troy, I would argue that many upstate residents would consider Columbia, Rensselaer and Albany county to be apart of the Capital reagion and not the Hudson Valley.
Dutchess
Orange
Ulster
Greene
Westchester
Rockland
Putnam
Columbia
Rensselaer
Albany
Do you agree with the list? Did you know that they were all considered to be in the HV. Did you guess them all? Be honest.
Read more:
BONUS VIDEO