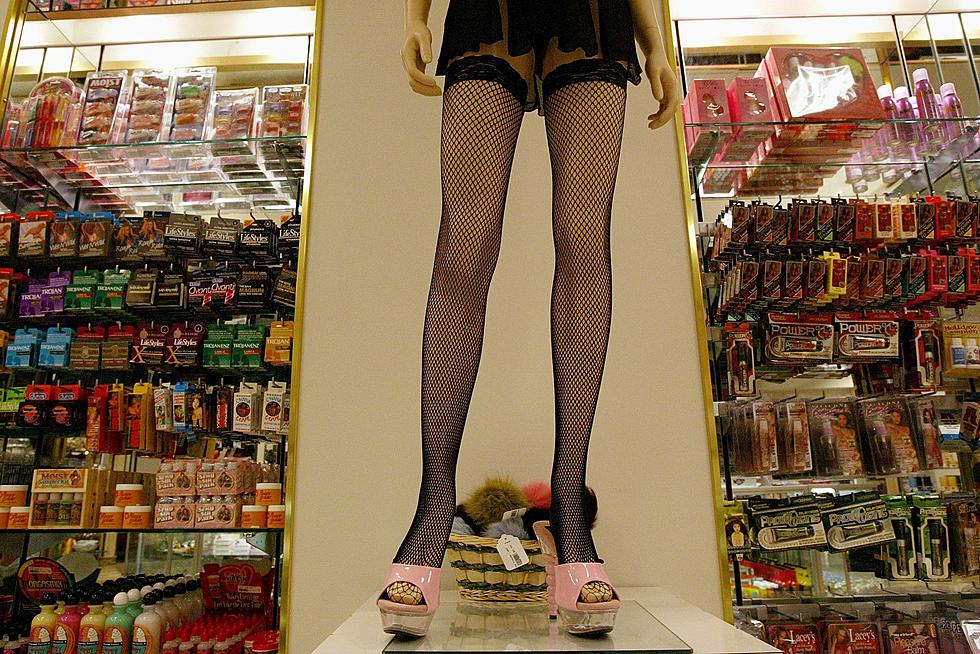 Is This Your Dream Job? 35K to Write Reviews for This Company
Getty Images
This week a very interesting job came to the attention of the NY Post. A job that some might shake their head at with a company based out of London. The company is called LoveWoo (nope, can't make this stuff up). The position or job opportunity that they were looking to fill is that of a sex toy reviewer.
According to the job listing, here are just a few of the things you would be responsible for if you were offered the job:
Test a variety of products you receive from LoveWoo
Decide why the product is hot, what could make it hotter & give personal recommendations
Write a detailed, informative review of the product to a strict word count
Depending on assignment, produce video reviews (outside of the bedroom!)
Upload your reviews onto the website and use social media platforms to share them
Respond to customer queries and feedback for your reviews
Write clear, interesting features, tips and advice pieces, product roundups and buying guides
Attend meetings and training sessions with the team
Work from home two days a week and office based three days a week
Become an advocate for the company, and represent our brand in the best way possible
Think you have what it might take to do a good job? The position has been filled, but you are more than welcome to submit your resume for any future positions.
BONUS VIDEO