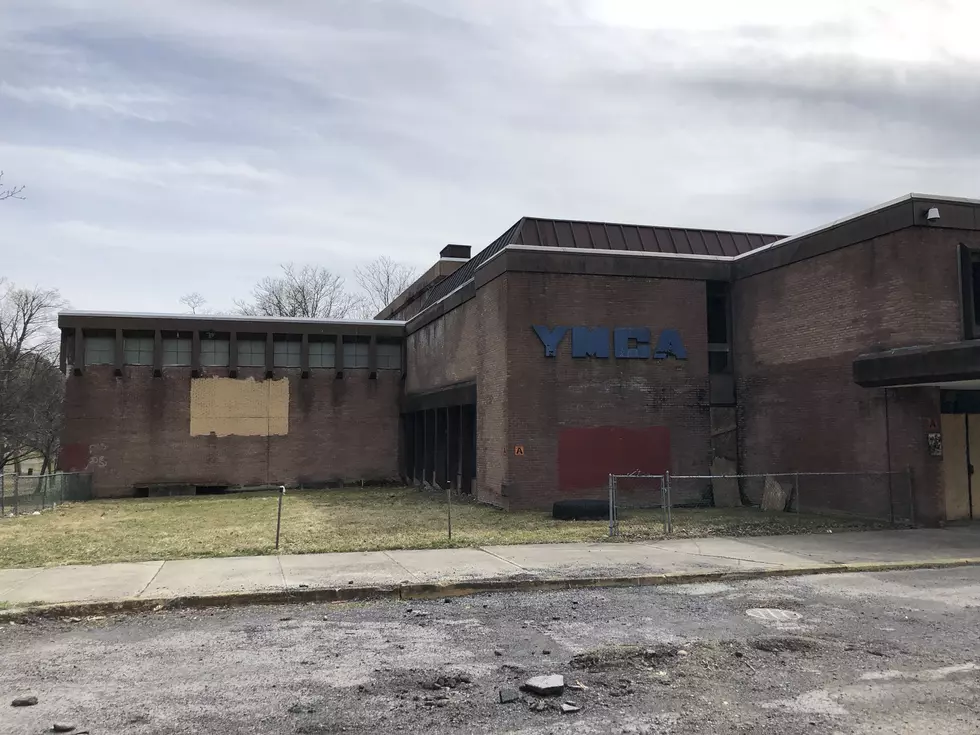 Public Input Sought for Poughkeepsie YMCA Building Plans
Photo by Simon
A public meeting to be held Monday in Poughkeepsie will be used to discuss possible futures for the abandoned YMCA building. The meeting will be held from 6 to 8PM at the Family Partnership Center on North Hamilton Street.
Mayor Rob Rollison will open the meeting which will include a discussion with community engagement director John Penney, economic development director Paul Calogerakis and John Hesse, community development coordinator. The conversation will include the opportunity for members of the public to ask questions an comment.
The YMCA closed its doors in 2009 and has stood empty for nearly a decade. The City of Poughkeepsie recently took ownership of the property and issued a Request for Expressions of Interest. The goal is to find a developer who's concept will include a benefit to the local community.
Read more:
BONUS VIDEO