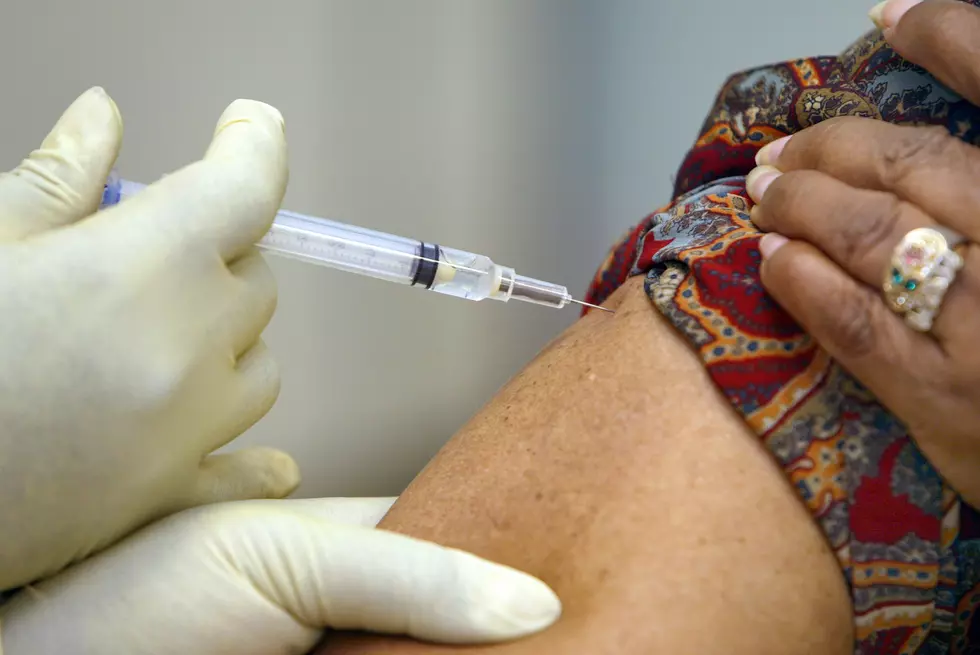 NY Judge Upholds Mandatory Measles Vaccine Order
Tim Boyle/Getty Images
New York State is currently dealing with one of the worst measles outbreaks in years.
On Thursday, April 18, 2019, a Brooklyn judge decided to uphold a mandatory measles vaccine order. The decision comes from a lawsuit from parents who claim New York City was overstepping on their rights, according to NPR.
NPR reports that Judge Lawrence Knipel related the measles outbreak to a fire. The judge said a fireman doesn't need consent to extinguish a house fire, and vaccination is known to extinguish the fire of contagion.
The order came after more schools in New York City closed due to a measles outbreak. On the same day the judge upheld the order, four more schools closed and summoned parents for failing to comply with the vaccine order, according to NPR.
As of Thursday, April 18, 2910, New York State had 359 recorded cases of measles. This was up 30 from the 329 confirmed cases on Monday, April 15, 2019. The outbreak began in October.
Read more:
BONUS VIDEO