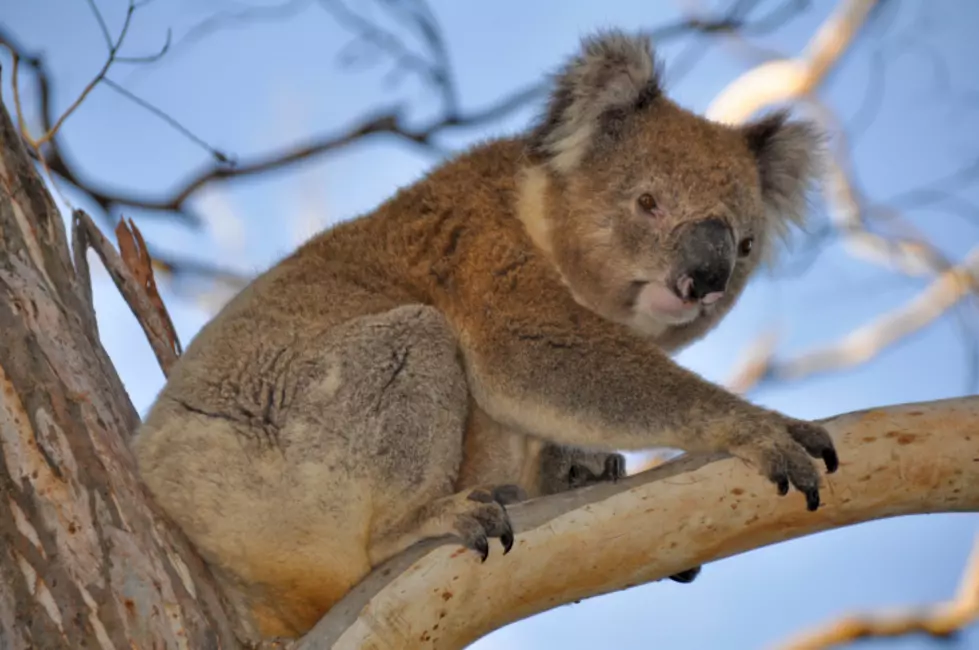 NY Knitters Needed to Help Rescued Australian Animals
Getty Images/iStockphoto
Knitting fools in the Hudson Valley, we want you. Knitters from all around the world are being asked to make items of a certain koala-ty to help wildlife rescued from fires in Australia.
Devastating wildfires are continuing to blaze throughout Australia. According to Huffpost.com, the fire has spread over millions of acres leaving both people and wildlife misplaced. There is a large demand for knitters to craft items like joey pouches for kangaroos, koala mittens or bat wraps.
Whether you knit professionally or a hobby, your skills are needed. The growing Facebook group, Animal Rescue Craft Guild has all the details on how you can help. They've got items, sizes and what is specifically needed for the unique animals that have survived the fires.
If you've got a knitting needle and some free time, your service is required. A couple days or a few hours can help save an animal across the globe.
Read more:
BONUS VIDEO