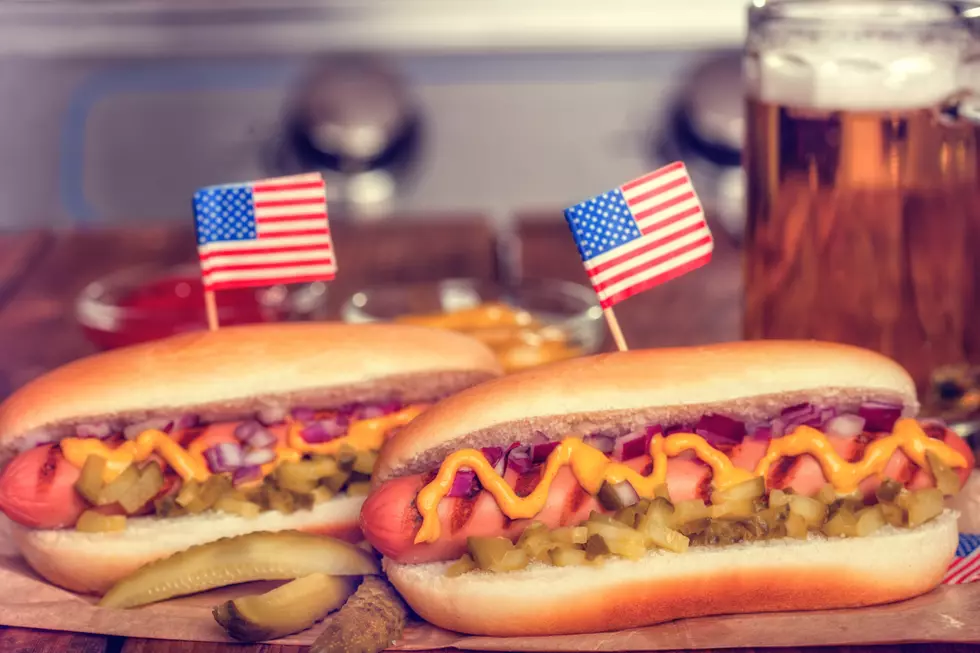 Rainy Memorial Day? Here Are Some Indoor Alternatives For a Good Time
circlePS
So the forecast for Memorial Day 2017 is not looking all that great. It is showing rain. Of course, should it turn out to be sunny and 75 no one will really complain about that, right? Not that it would be the first time someone got the weather forecast wrong.
Here are a few things that you and your friends might want to do, instead of trying to have fun in the rain. Don't misunderstand me, go ahead and cook all the food and have the friends over, but what should you do after that?
Head into Bounce Trampoline Sports in Poughkeepsie, challenge your friends to a 'bounce' off. Yes, this is for adults.
Get a tent. Do this before the rain starts and make sure to have chairs and a way to stay warm.
Take advantage of all of the great distilleries or wineries that we have here in the Hudson Valley and go to a tasting
How about going Go Kart Racing at the indoor track at the Poughkeepsie Galleria
Movies? This is the unofficial kick off of summer and with that, new movies are being released almost daily. Can't decide which one to go to? Make a game of it.
Bowling. Ahhh, the any weather, anytime sport that is fun and will take at least two hours to get in two fun games.
Any other suggestions for what you should do on this (or any other) rainy holiday weekend?