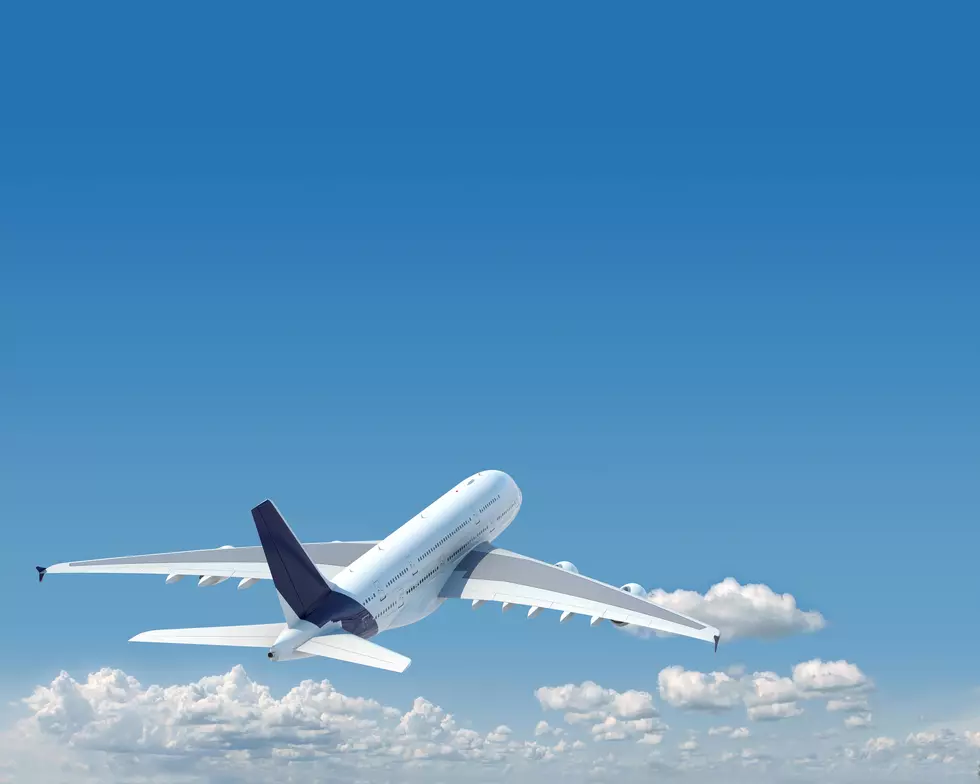 Round Trip Flights From Newburgh to Iceland for Under $300
arquiplay77
Right now there are extremely cheap flights out of Newburgh, New York but you have to act fast.
The daily temperatures are starting to get a little cooler. Fall weather starts out as some nice relief from the summer months but before you know it those temperatures will be cold and frigid. There's a chance we could get a lot of snow this winter.
It's never too soon to start thinking about a vacation to a warmer destination. Florida is a popular tourist destination because of the consistently mild weather. It's also popular for people who do not like to leave the country.
Right now you can book a one way flight from LaGuardia International Airport to Jacksonville International airport in Florida for just $39. You have to move fast on booking the flight but you would be able to travel there as soon as next up until early next year.
With everything going on right now most of us are looking to escape the madness and maybe visit some place a little more exotic. If you were looking to leave the country there are also crazy deals on flights to Iceland from Stewart International Airport.
Right now you can book a flight at the end of the month to fly from Newburgh, New York to Reykjavik, Iceland for just under $260.
I've never had the desire to travel to Iceland but for tickets that cheap it might be fun to take a spontaneous trip.
6 Hudson Valley Towns or Cities With Pitbull Bans or Ordinances
These 6 cities or towns have special rules or classifications regarding Pit bulls according to the website, Bslcensus.com.
5 Cannabis Dispensaries in the Hudson Valley