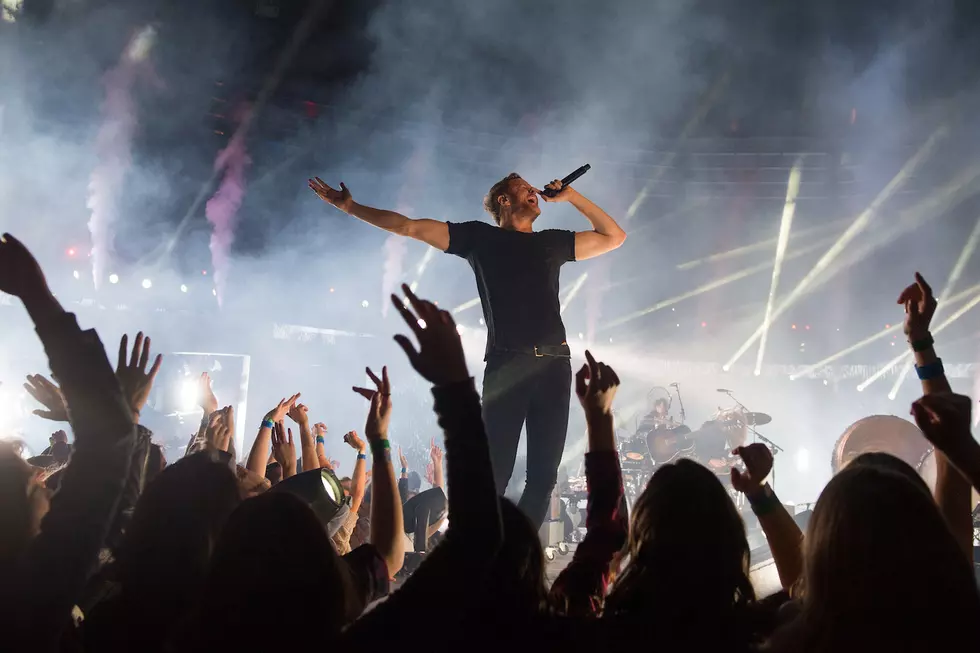 Details On How You Can Score Tickets to See Imagine Dragons
Getty Images
Have you been feeling the lighting lately? How about the thunder? Are you a true believer? If so, you're probably an Imagine Dragons fan like most of us are. Here's how you can snag some tickets from WRRV.
Imagine Dragons are coming to the Prudential Center in October and they're not alone. The show features a killer line up including Group Love and K. Flay.
You're probably asking "How can I get free tickets to this show?". It's pretty easy. Tune in to the WRRV Morning Grind around 8:30 AM this week. We'll be giving away clues on where in the Hudson Valley is Godzilla attacking. The first correct caller with the correct city will be going to see this sweet show in October.
Don't worry. Godzilla isn't really attacking us but it's always good to be prepared.
I think Godzilla is a dragon but no one seems to agree with me. Come on! He breathes fire!