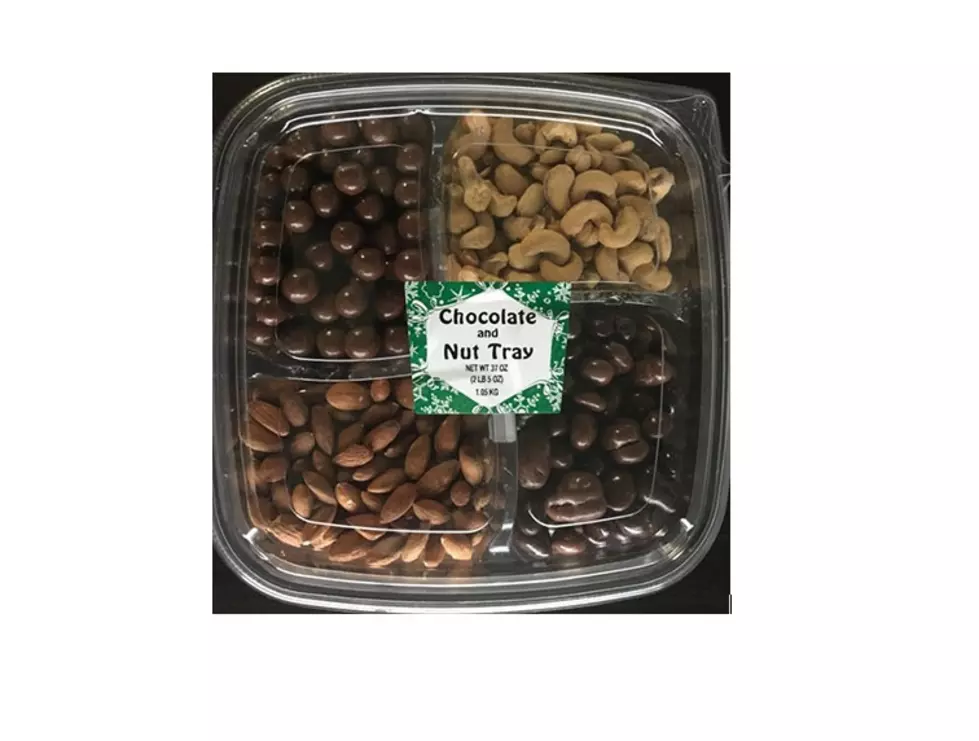 These Are Not the Nuts to Serve Your Family, Recall
fda.gov recalls
So with the amount of family around your home over the next few weeks, here is one nut and chocolate platter that you do not want to serve them, especially if they have a particular type of nuts.
First Source of Tonawanda, NY, the maker the Chocolate Nut tray, is voluntarily recalling this particular item because it could potentially contain pecans and cashews.The pecans and cashews are not listed on the product packaging. The packages were sold in six states including New York from November 8, 2018 to November 20, 2018, with a best before date of 7/9/19.
As of yet, there have been no reported illnesses or allergic reactions. If you do have the package, return it to place of purchase for exchange or refund. Should you have additional questions, you can call the First Source directly at 1-716-389-0264.
Read more:
BONUS VIDEO