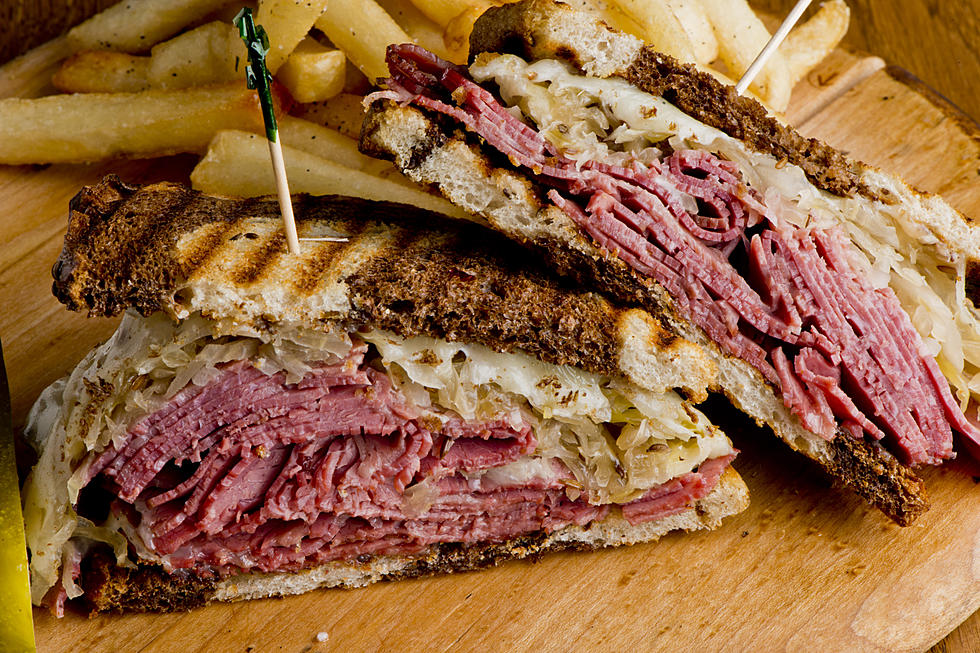 This Hudson Valley Deli Changed My Life
rebeccafondren
Just when I thought I was going to get my beach body back, I finally visited this amazing deli in Poughkeepsie.
Who doesn't love a good sandwich? I sure do. A deli isn't hard to find in the Hudson Valley. A great deli is another story.
Months ago, someone told me that I had to check out Rossi's Deli in Poughkeepsie. I nodded my head and said I'd check it out. I'm not sure why, but I put it off. It was a little out of my way during my commute. One day, I had to go to Vassar Hospital and passed it. This was my chance. I went in and grabbed a Cuban sandwich and my life was forever changed.
Have you been to this deli? What's your go-to? I've gone back several times and I only order the Cuban. I'm a creature of habit.
Read more:
BONUS VIDEO