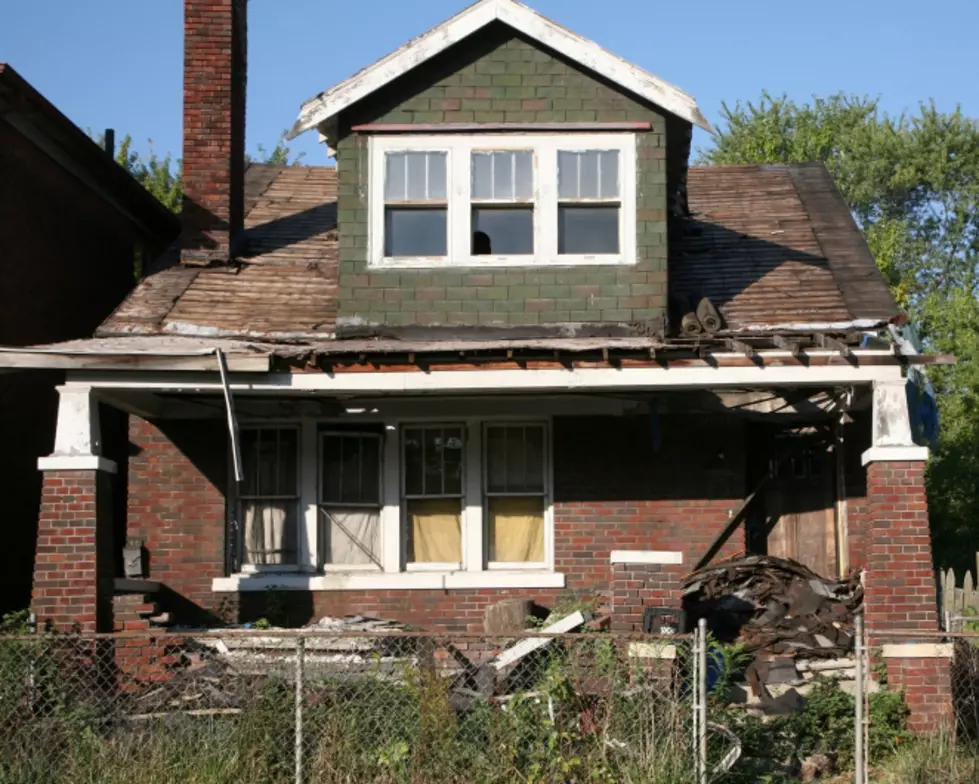 Details on Port Jervis Property & Land Auction
James Martin
There is another property auction taking place, this time in Port Jervis NY. The auction includes single and multi-family homes along with vacant land parcels. The pre-view for these properties will take place on Tuesday October 29, 2019 and then the auction will take place Wednesday October 30, 2019 at 10 AM (onsite registration is at 9 AM).
It is recommended that you attend a bidders seminar, which will help you with registration and explain the processes of purchasing one (or more) of the lots. The seminar, along with an early registration opportunity, will take place at the City of Port Jervis, Lower Level Conference Room at City Hall, 20 Hammond Street, Port Jervis, NY 12771 at 6 PM.
Have you ever bought a tax foreclosure home? There are things you will need to do in advance. You will want to (if its possible) to preview the home, not all homes can be previewed. You will want to make sure that you have filled all of the bidder/bidding paperwork, think of it as the registration to bid, in advance.
You will also need to have the funds to pay for the home, ie cashiers check, when you are doing the bidding. For a complete list of what you need and to check out the properties that are being auctioned, click here.
Read more:
BONUS VIDEO