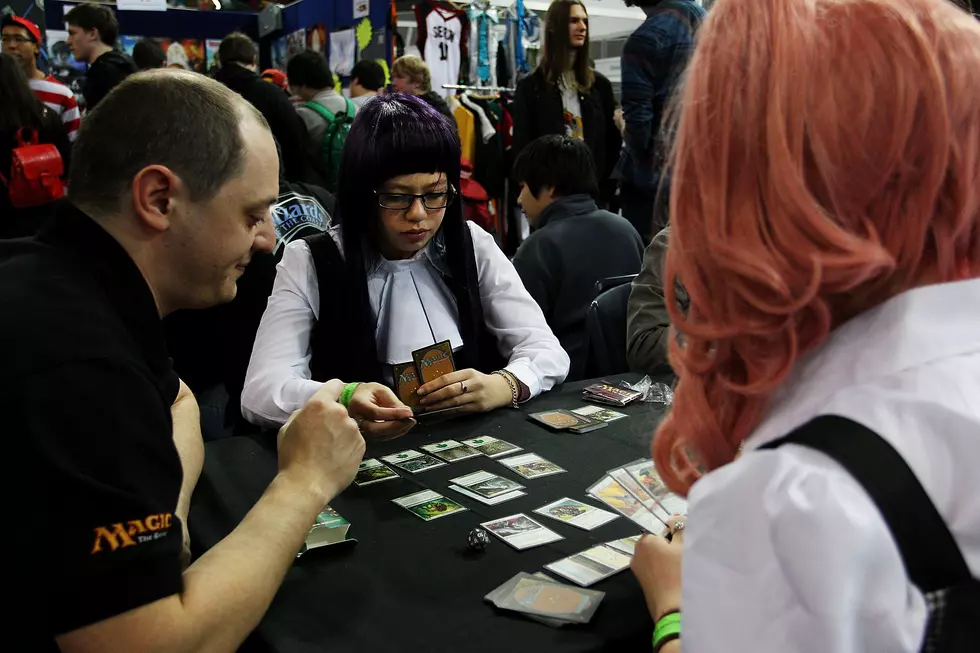 Playing Magic the Gathering Could Get You $5K for College
Getty Images
The biggest misnomer about scholarships is that you do not need to have a 4.0 grade point average to get one. To get scholarships you need to fill out forms. When you think that you have filled out enough forms, fill out one or two more. The more applications you fill out (and submit) the more likely you are to get a scholarship.
Do you play 'Magic the Gathering?' If you do, there are a bunch of gamers who want to help out other gamers to the tune of a $5000 college scholarship. You must be in high school when you apply and the money needs to be used for your undergrad classes. It is a non-renewable scholarship, but $5K is still $5K.
The organization who has this scholarship available is a 501c not-for-profit so they are a legit charity organization that is aptly named "Gamers Helping Gamers." The scholarship applications for 2020 were supposed to be up just after Thanksgiving 2019, and they are not online yet. If you are a "Magic" player, then keep watching for this scholarship to go live, it could get you some bucks for college. Good luck.
Read more:
BONUS VIDEO