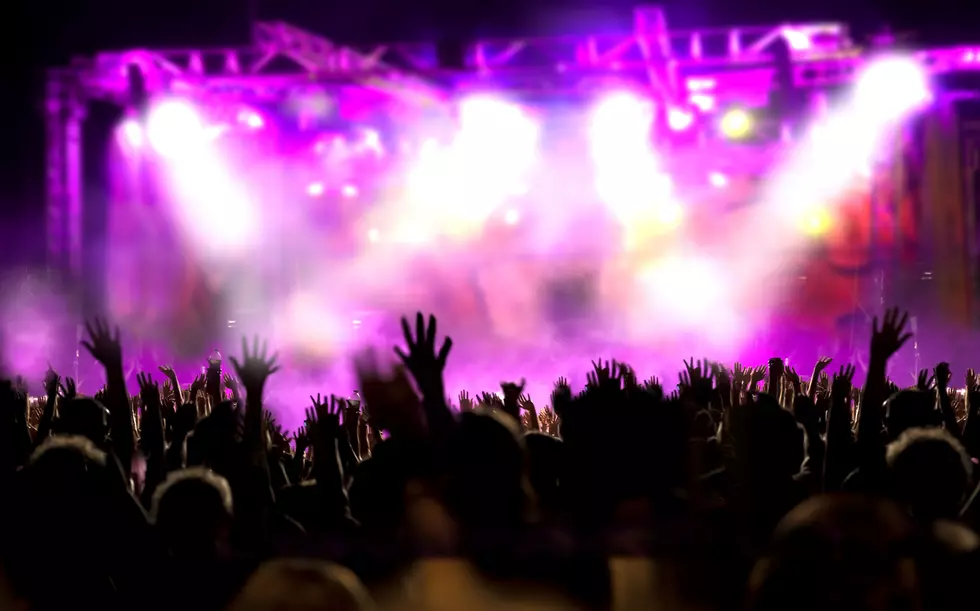 You May Have to Pay More For Aisle Seats at Concerts
carloscastilla
Who doesn't want a seat right next to the aisle? If you wan them bad enough you may soon have to buy them at a premium.
The summer concerts are coming to the Hudson Valley and some shows have found a way to make a little extra money. According to Billboard, Live Nation has taken a page out of the airline company playbook is now selling seats near the aisles for an addition price up $30.
When you buy tickets do you go for the aisle? It's a pain getting up and down whenever someone needs to use the restroom of get another beer. Wouldn't you want to be closer to the beer yourself or the bathroom?
It'd also be nice to to be able to run to your car a little quicker than others after the show.
Are these seats worth the extra $30 or should people just stick tto the lawn.
Read more:
BONUS VIDEO