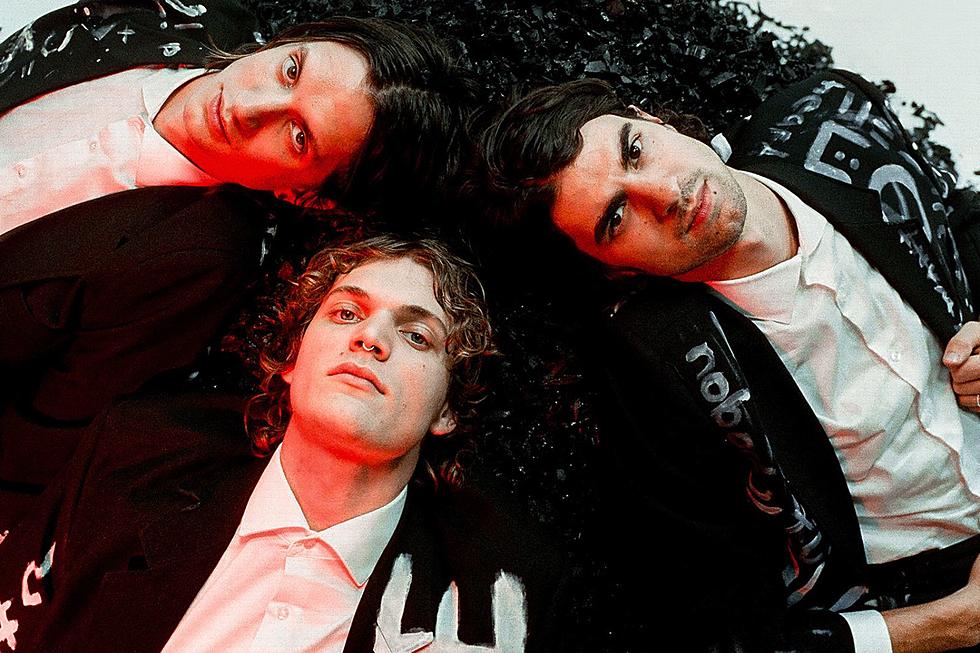 WRRV Sessions with Little Image March 9th
Hollywood Records
WRRV Sessions is returning to Newburgh Brewing Company on Thursday, March 9th with very special guests little image.
little image at WRRV Sessions
little image, made up of Jack Simmons, Brandon Walters, and Troy Brunner, are gearing up to drop their album, Self Titled, May 12th... but first they're coming to the Hudson Valley. There will also be twice the free live alternative music at Newburgh Brewing Company because we'll be welcoming a Hudson Valley act to open the show as well.
Schedule for WRRV Sessions on March 9th
Doors for WRRV Sessions will open at 4pm on Thursday, March 9th with local favorite Devin Daversa taking the stage at 5pm and little image performing at 6pm. As always, the show is completely free, but show up early to grab your favorite seat!
Enter To Win The WRRV Sessions Vip Experience
Looking to get the most out of your WRRV Sessions night? You can enter to win a VIP experience that includes guaranteed front-row seats and a Newburgh Brewing Company gift card below.
WRRV SESSIONS THURSDAY MARCH 9TH
- Doors open 4pm
- Devin Daversa at 5pm
- little image at 6pm
Open for WRRV Sessions
If you're a solo artist, in a Hudson Valley band, or have a favorite local act that you think should open for the next WRRV Sessions, you can find everything you need right here. We'll see you Thursday, March 9th at Newburgh Brewing Company for WRRV Sessions with little image!
WRRV Sessions with Two Feet, February 23rd 2022
Two Feet helped bring back LIVE and in-person WRRV Sessions at Newburgh Brewing Company. Thanks to Healy Brothers, Devitts Nursery and Supply, and Ballentine Communications. Photography by Chuck Merrihew.
Welshly Arms at WRRV Sessions
Welshly Arms put on an amazing performance for WRRV Sessions at Newburgh Brewing Company on Cinco de Mayo.
Thank you to Healy Brothers, Devitt's Nursery and Supply, Ballentine Communication, and photographer Chuck Merrihew!