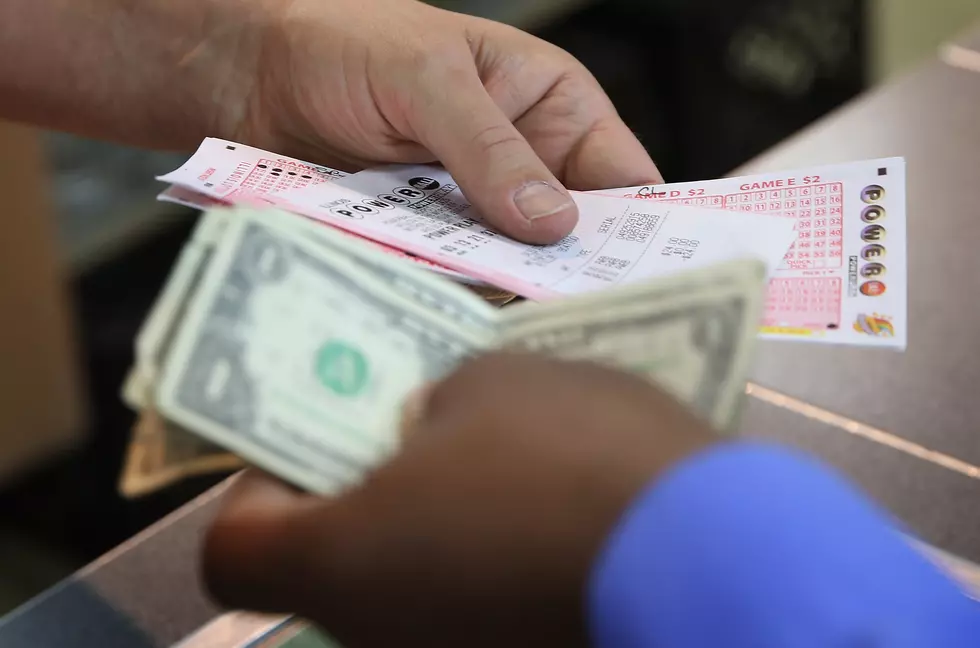 Brandi's Future Husband Goes to Great Lengths to Win Lotto
Getty Images
If you purchase lottery scratch off tickets, then you know the hope you have when you are scratching the little spaces to reveal what could be millions (or just $1) behind those little mysterious windows.
This weeks edition of Brandi's Future Husband features a man in Mississippi who thinks he can get into Brandi's good graces by making sure that he wins the lottery. The ticket in this case is one with the top prize of $100,000.
The potential groom thought that since he was only a number or two off from winning the top prize on the ticket, that he would just take a little scissors and glue and make it so he won the $100,000.
He was so confident that he even signed the back of the ticket and presented it to the lottery board and he waited to receive his check. Are you surprised when we tell you that it will be some time before Brandi and this guy can go out on their first date?
If you know of a potential candidate for Brandi's Future Husband, email the info to brandi@wrrv.com.
Read more:
BONUS VIDEO