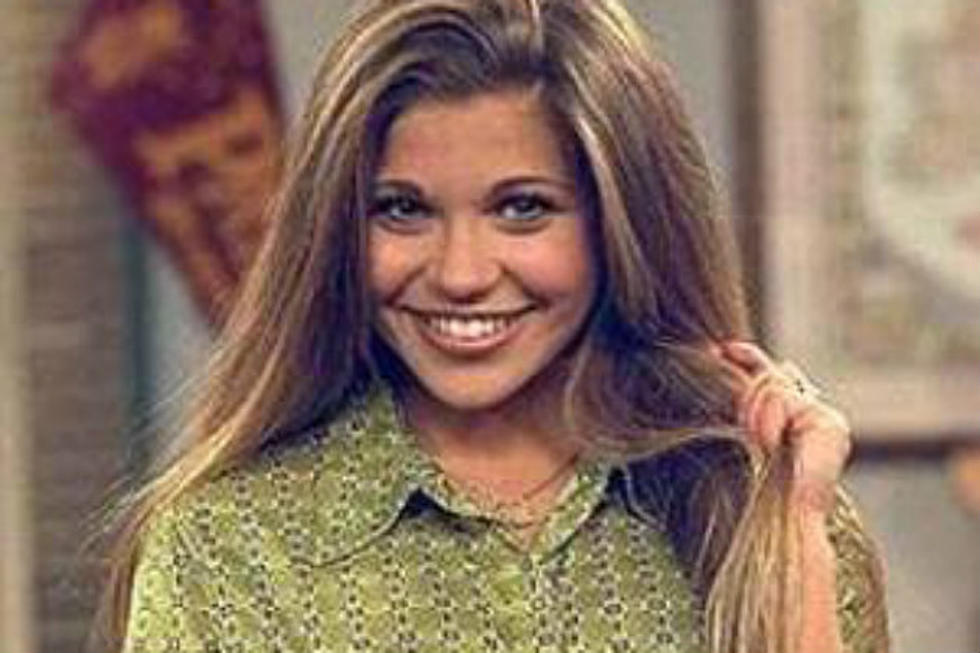 Here's Every Boy Meets World Theme Song in One A Cappella Mashup
Disney-ABC Domestic Television
I'm not usually one to post a cappella videos, but when it comes to Boy Meets World, all bets are off.
Just a bunch of dudes. Hangin' out. Singin' some beloved 90s sitcom theme songs. Nothing out of the ordinary here.
And since you've already decided to get all nostalgic with some Boy Meets World love, here's a 15-minute video of some YouTuber's favorite clips from the show. Enjoy, and you're welcome for helping you kill 20 minutes at work.