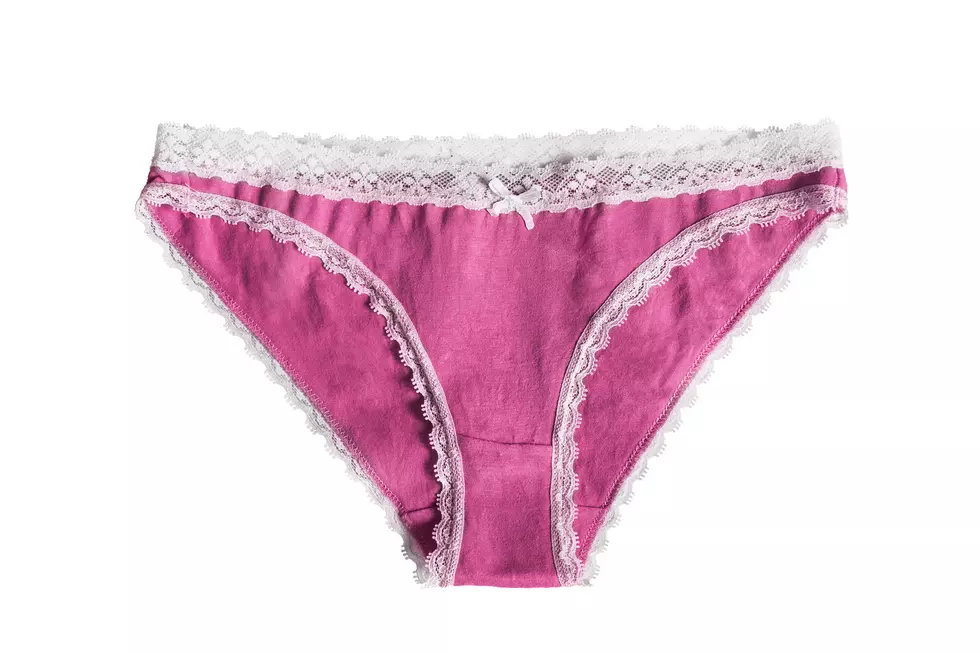 How Often Do You Change Your Underwear? 45% Say Two Days?
Tarzhanova
How often do you change your underwear? Tommy John, the underwear company, released the results of their recent survey, "How often do you change your underwear?"
The results shocked some people. There were 1000 people surveyed and here is a look at what people said:
45% said that they wore their underwear for two or more days
38% of people responding aren't quite sure how long that they have owned their oldest pair of underwear
46% of those responding say that they have owned two or more pairs of underwear for more than two years
When we polled our Hudson Valley listeners asking them how long they wear their underwear the reaction was overwhelmingly the following: They change their underwear once and sometimes twice per day. That leaves us to think that there wasn't anyone in the Hudson Valley who was a part of that 1000 people polled.
Read more:
BONUS VIDEO