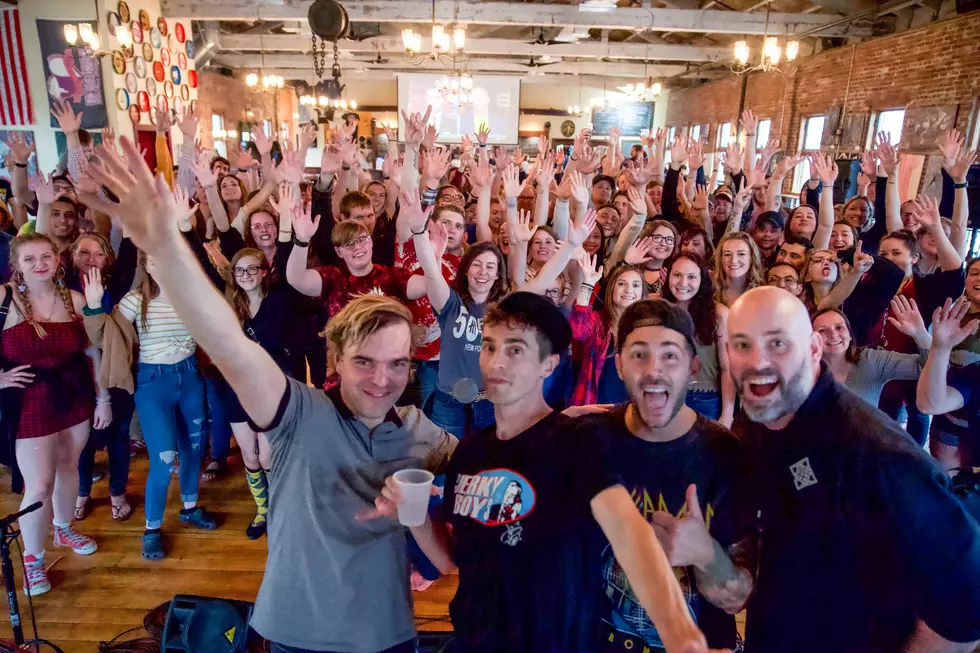 New Politics Kickoff Tour At WRRV Sessions
Crash-N-Burn Event Pix
New Politics made their triumphant return to WRRV Sessions Thursday. They're kicking off a spring tour to celebrate their 10th anniversary as a band.
When we first launched the live music series at Newburgh Brewing Company, New Politics was the first to step up and come perform. They've since returned several times and have put on a great show every time through town.
If you haven't check out their new song 'Comeback Kid', give it a listen.
We'll be back with another edition of WRRV Sessions on July 11th with I Don't Know How But They Found Me with help from Healey Brothers and Devitt's Nursery and Supply in New Windsor. Special thanks to David Chapman for handling sound this month!
Read more:
BONUS VIDEO