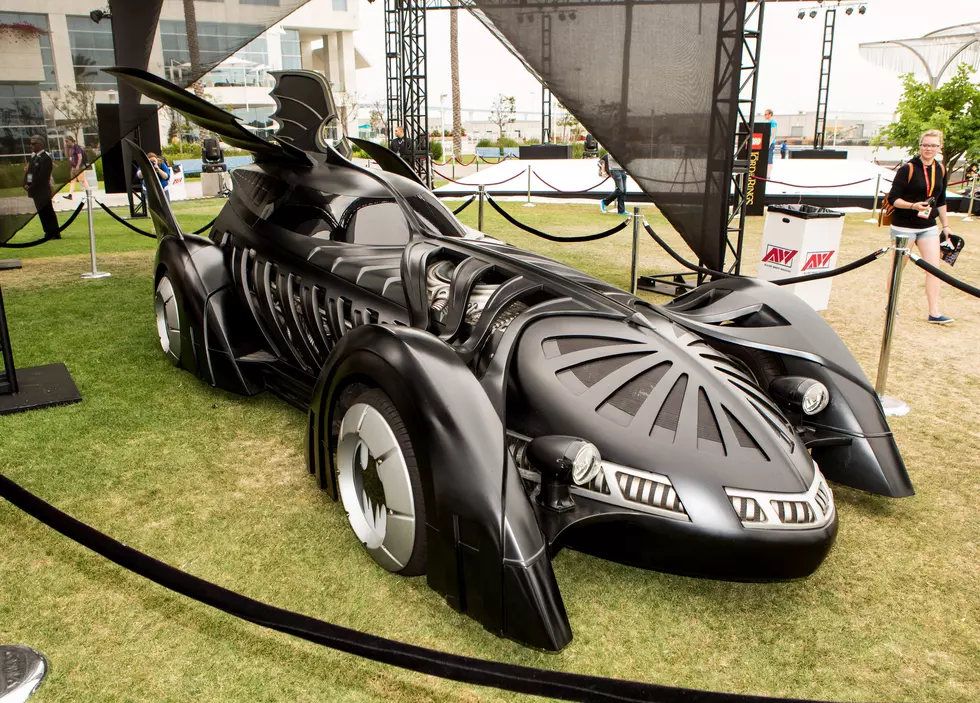 Brandi's Future Husband Jet Powered a Bat Mobile
Getty Images
This weeks edition takes us to the Midwest where one guy has taken his love of all things Batman to the next level. His name is Brian and he said that he basically started with a GM car frame and then modified it. Brians version of the Bat mobile closely resembles the 1989 Tim Burton Batman feel.
But the reason that Brandi was/is attracted to him, isn't simply because he took something basic and made it pretty freakin' awesome. It has more to do with the fact that he was able to source a Boeing jet engine and Brian's version of this cool movie car actually has flames coming out of the back of it.
Where did he get the jet engine? Well, Brian isn't exactly forthcoming about that, but he does suggest that people can find pretty much anything on eBay.
Will this be the guy for Brandi? Or will she get tired of him never letting her drive the Bat Mobile? Tune in Thursday morning at 6:50 AM to see if there will be another edition of Brandi's Future Husband.
Read more:
BONUS VIDEO