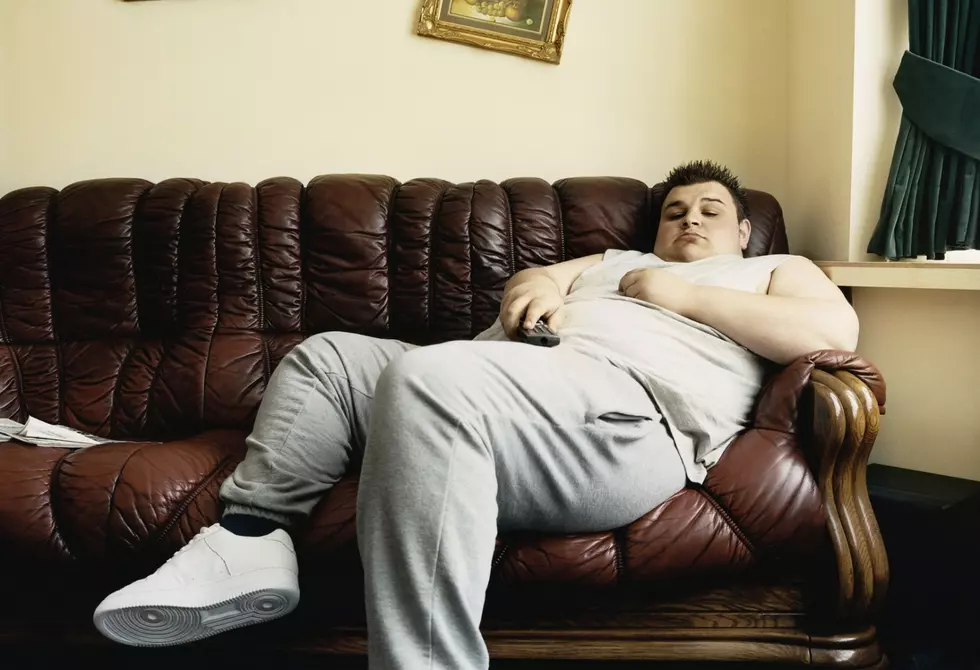 Brandi's Future Husband, Taken to Court by His Parents
Digital Vision.
This weeks edition of Brandi's Future Husband takes us upstate to Syracuse. Here is a guy who is very close to his family, which is important to Brandi. The potential sweeties name is Michael, he is just about to turn 31 so he is in the right age range.
Michael is so close to his family that he has been living in the same house as his mom and dad for the last 8 years. That is 8 years of not paying rent, so he has had to have been saving his money while he is waiting to meet the girl of his dreams right?
Looks like Michael is going to be looking for a new place to stay and maybe he might move to the Hudson Valley. Can you believe that his parents want him out of the house? They have even gone as far as to give him 5 notices, in writing telling him to leave. His parents also offered him money for a down payment on a new place and advice on how to find a place.
I don't think that Michael took them seriously, even after they took him to court to get him out.
Maybe he is ready for a change and we can discuss it over his birthday dinner. If you have a candidate for a potential Brandi's Future Husband, email the info to Brandi@WRRV.com.
Read more:
BONUS VIDEO