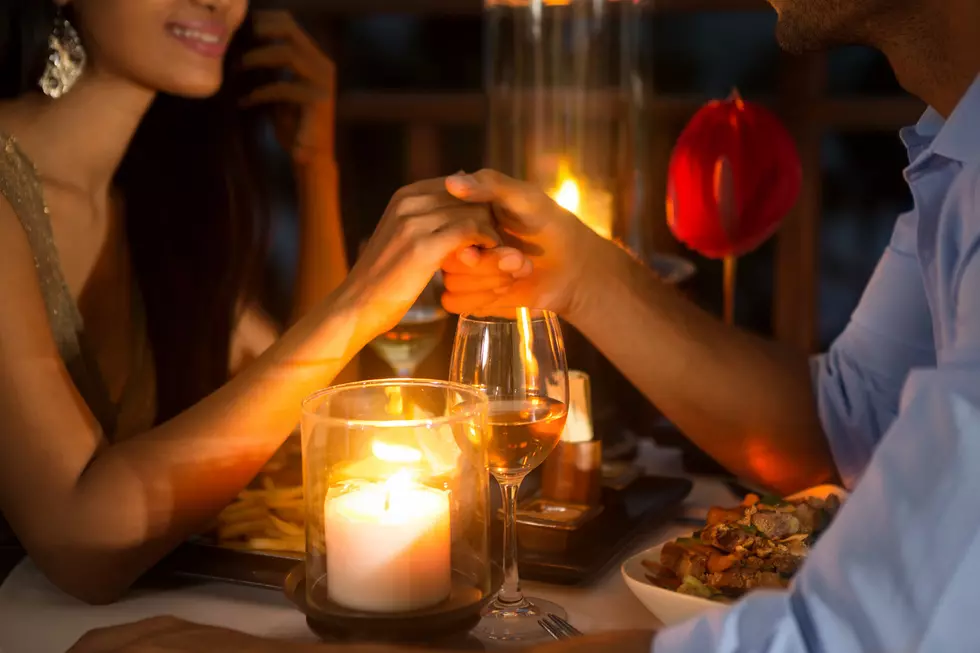 Brandi's Tips For Dudes on Dating Apps, 3 Important Things
LuckyBusiness
Ok guys, let me help you out. I have been spending the last few weeks using a few different dating apps. On these apps, I have been trying to connect with men in my area for dating with the hopes of finding someone who might become my significant other aka long-term relationship.
Here are just a few things that guys are not doing on those apps that might help to improve your desired dating results:
Include a profile photo of yourself that doesn't look like a mugshot. I suggest that you get someone else to take the photo for you. SMILE in the photo. Smirks are tough, they sometimes don't show you as happy and actually come across as you look like you are in pain.
Write something about yourself in any one of the fields that would give ladies more information about you. Think of it this way, there is one app I log into and there are over 300 guys in my 60 mile search zone, that fit the basic things I am looking for. If you have at least a little something written about you, you are going to go immediately to the top of the potentials list, simply because you are actually trying to let us get to know you.
Remember that there is someone out there for you. Keep trying and every month or so, refresh your photos and check your profile to see if what you have written still is accurate, about yourself and what you are looking for in a date. Good luck. Keep trying.
Is there a dating app that you have had more luck on than others?
Read more:
BONUS VIDEO